About Coaching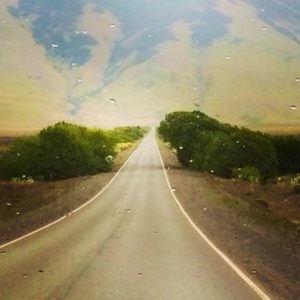 Coaching is an INVESTMENT IN YOURSELF. As a Transitions Coach I believe there is not a one size fits all formula for success because everyone is different. Most of the choices we make in life are based on our belief systems, values, and our perspectives in the moment. It is helpful to know why we make certain choices in life, but more importantly, how to improve those choices, thoughts and emotions so that they empower you to live to your full potential. Once you learn the why and how, you have the power to create a life of happiness, fulfillment and success.  
Our Coaching relationship is co-created by both you and me, and it's a unique mode of exploring the gap between "where you are now" and "where you want to be" with key components being intuition, curiosity and confidentiality. When you enter into a coaching relationship with me, we will go deep. You'll get beyond the surface of life situations and to the core of who you are and what you really want. Through my work as a life coach I have helped my clients see life from multiple perspectives and I've witnessed break-through moments in their lives. 
Whether you want to uncover your purpose, get healthy or in shape, improve your finances or relationships, land the job of your choice, get organized, or simply strive for balance in your life, I will listen without judgement. Together we will get clarity, create a vision, brainstorm ideas, set specific goals, and work to develop an action plan in order to facilitate positive changes in your life. I will also help you to move through any self sabotaging behaviors, voices, or circumstances that prevent you from fulfilling your ultimate goals.
When we work together we will both show up, dig in and have some fun. Get ready to make an impact in your own life as the possibilities are endless and the choice is yours.

Coaching for Teens and Millennials
Scroll for more.

Phone: 415-608-1113
You'll learn about coaching by experiencing it yourself. Let's start now.