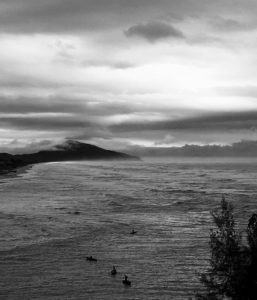 Since 2005 Betsy has been working as a Mediator at Community Boards of San Francisco and the SF Office of Citizen Complaint.  Her clients include tenant-landlord challenges, employee-employer conflicts, neighbor issues, School District disputes, property damage, business partner disagreements, and in house corporate mediation. 
Betsy works both as a solo and panel mediator. She creates a safe and respectful meeting then guides the communication process, asks powerful and intuitive questions, and helps keep the discussion focused. 
She remains neutral while helping the disputants come up with their own solutions.
Working as a mediator highlights for Betsy that uncovering what an individual is feeling under the surface and creating a safe space for them to discuss these feelings, is her key to successful problem solving.